"All our cordials are made from scratch at our production kitchen. We're proud of the ingredients we use and make our delicious fruit and herb vinegars ourselves. We never use any artificial additives, preservatives or stabilisers."
free shipping on 3 bottles or more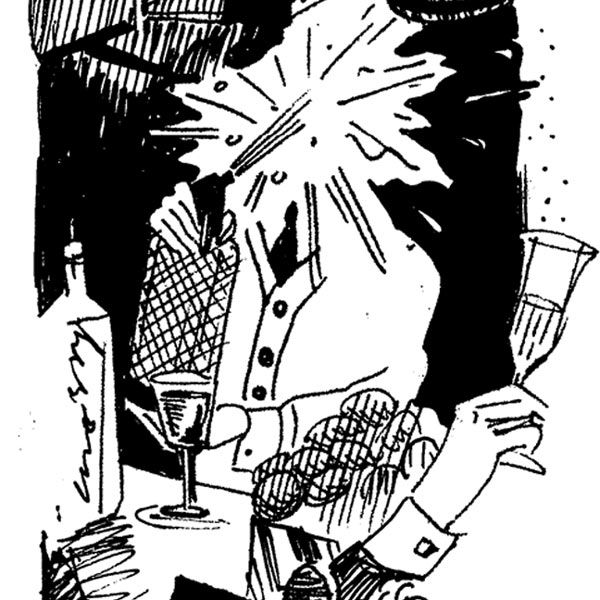 Tailor-made Drinks Recipes
Let us know what you have in your store-cupboard, booze trolley or larder, and we will compile a selection of 3 recipes just for you. Quarantini anyone?
Simply pay via the check-out. Fill out the usual delivery fields and be sure to supply your email address so we can send you back your recipes!
£12.00
Cordial Stockists Near you
Pick up a bottle today from one of the brilliant shops we supply.
We also wholesale to a number of bars, cafes, and restaurants too. If you're interested in selling our cordials do get in touch.
View stockists